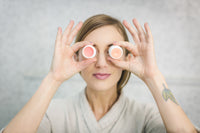 Our mission
Power your beauty and self love.
How do they work?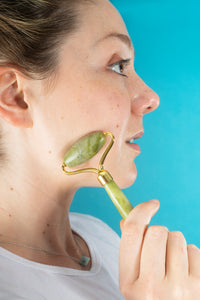 How do jade rollers work?
When you use a jade roller on your skin, it helps drain the liquid in your body, get rid of puffiness, and relax muscles. The cool jade stone tightens pores, improves blood flow, and gives your skin a radiant look.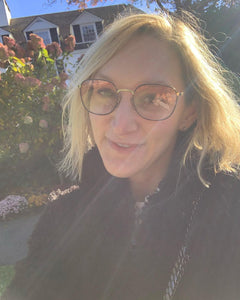 What are the benefits of jade rolling?
"The real benefit of jade rollers or facial massage is improving circulation and lymphatic drainage, so you look more glowing and less puffy," says Jennifer Chwalek, M.D., a dermatologist at Union Square Laser Dermatology in NYC.
I LOVE THIS as an esthetician I love adding things like this to my skincare routine :)

Caitlyn V
I truly like this set. After seeing so many posts on TikTok using similar tools I had to try. After 1 week I saw noticeable decrease in the puffiness around my eyes and mouth. I will keep using it and track the results. It was a very good buy.

Krista Z
Beautiful addition to my skin care routine. The gua sha is especially effective and so very relaxing.

Rachel S